A Must See: Watch This Hilarious "Poppin Bottles" Video!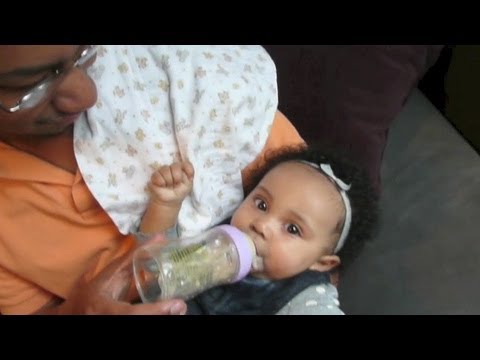 "Poppin Bottles" Video
(No, It's Not What You Think)
There comes a time in every new parents  life where they realize their life will never be the same! Check out this hilarious Youtube video, "Poppin Bottles"  and enjoy the new way to celebrate parenthood…it's a party like no other! Trust us, you will be up all night:-)
Special thanks to Ron "R.S." Stephenson and his cute little co-star for sending us this video!
Follow Ron on social media to enjoy and share more funny videos here: